A UK based
Domain registrar

Hosting provider

Website developer

Graphic designer

Print designer
With more than
15 years
---
of experience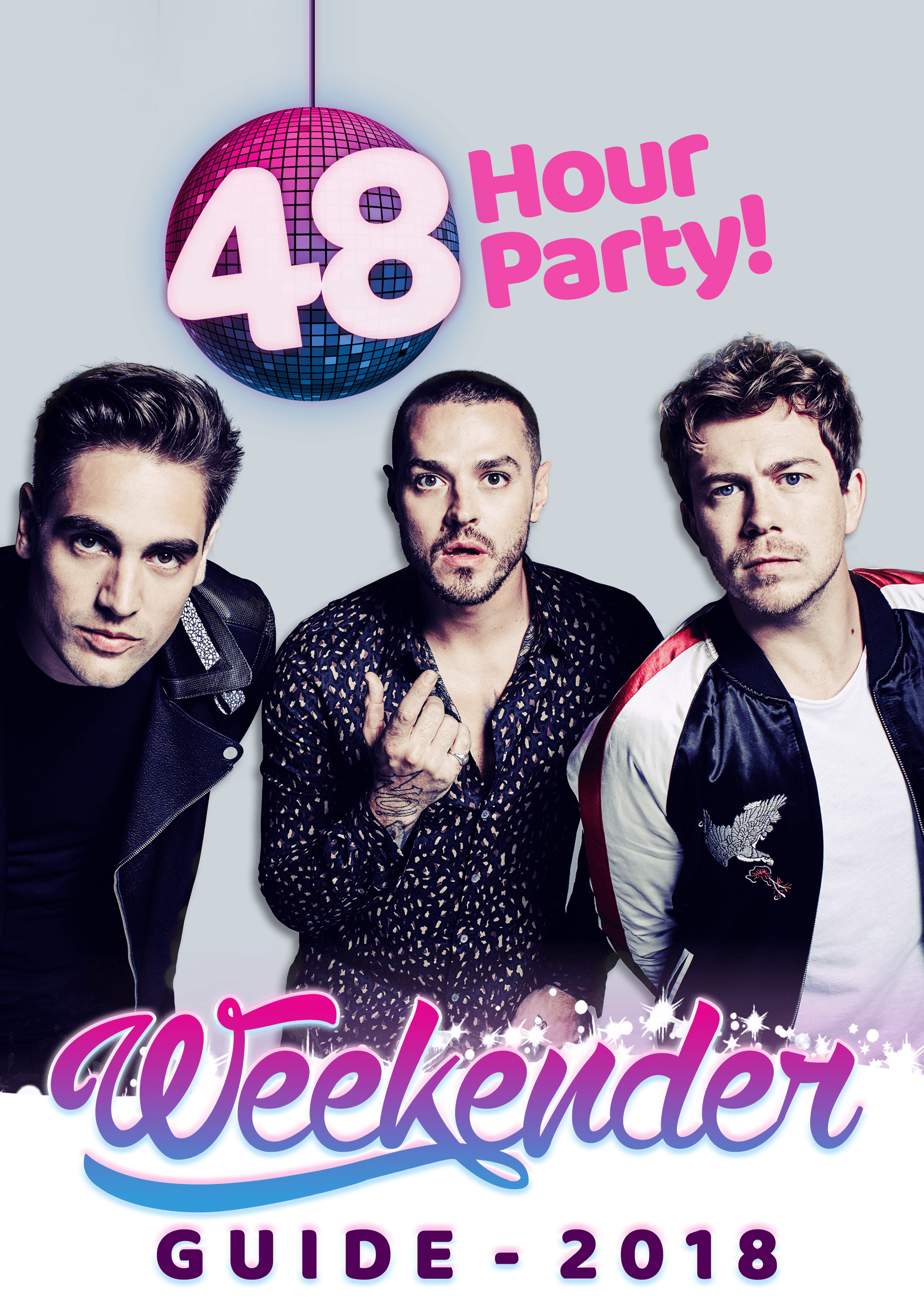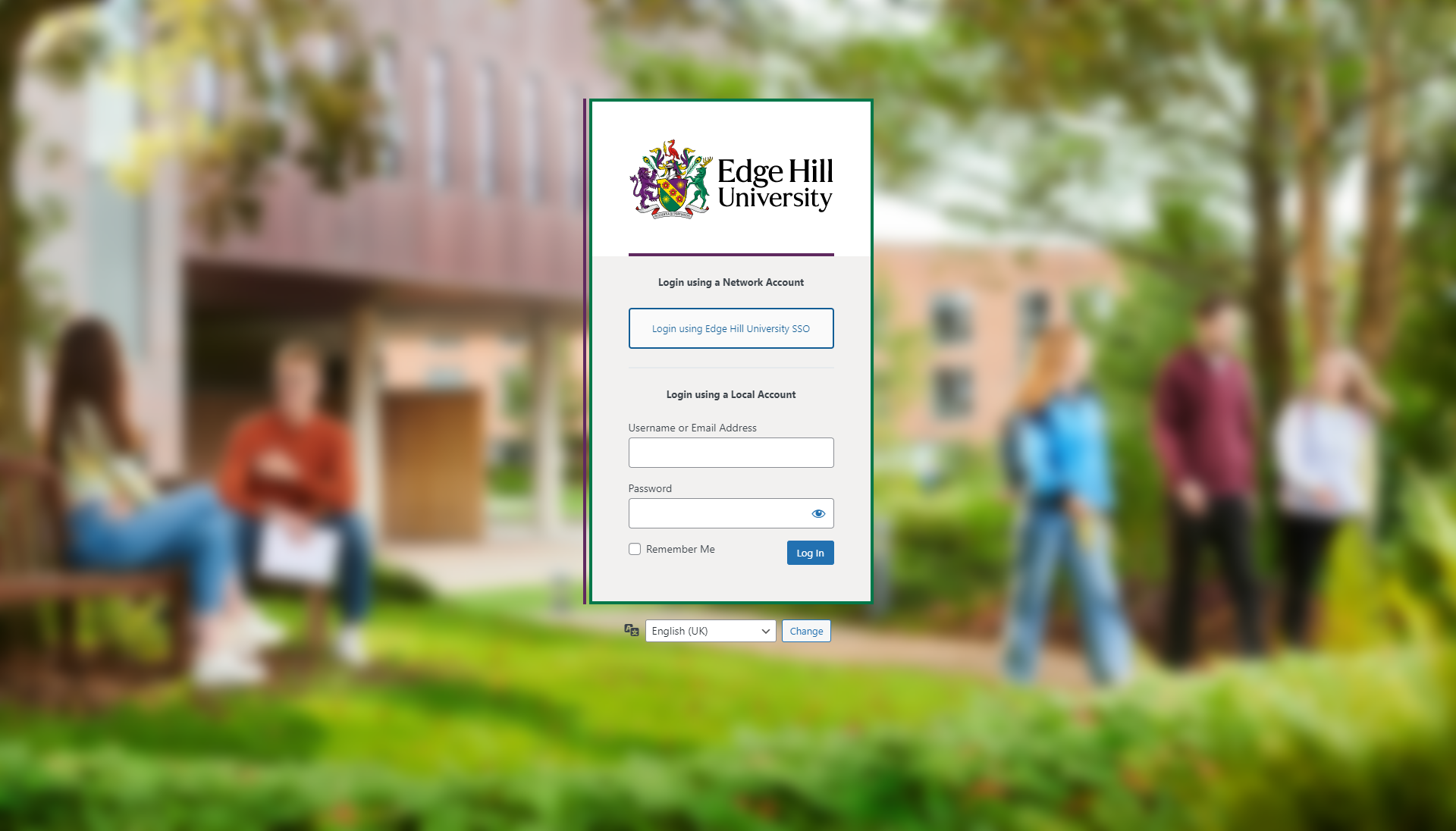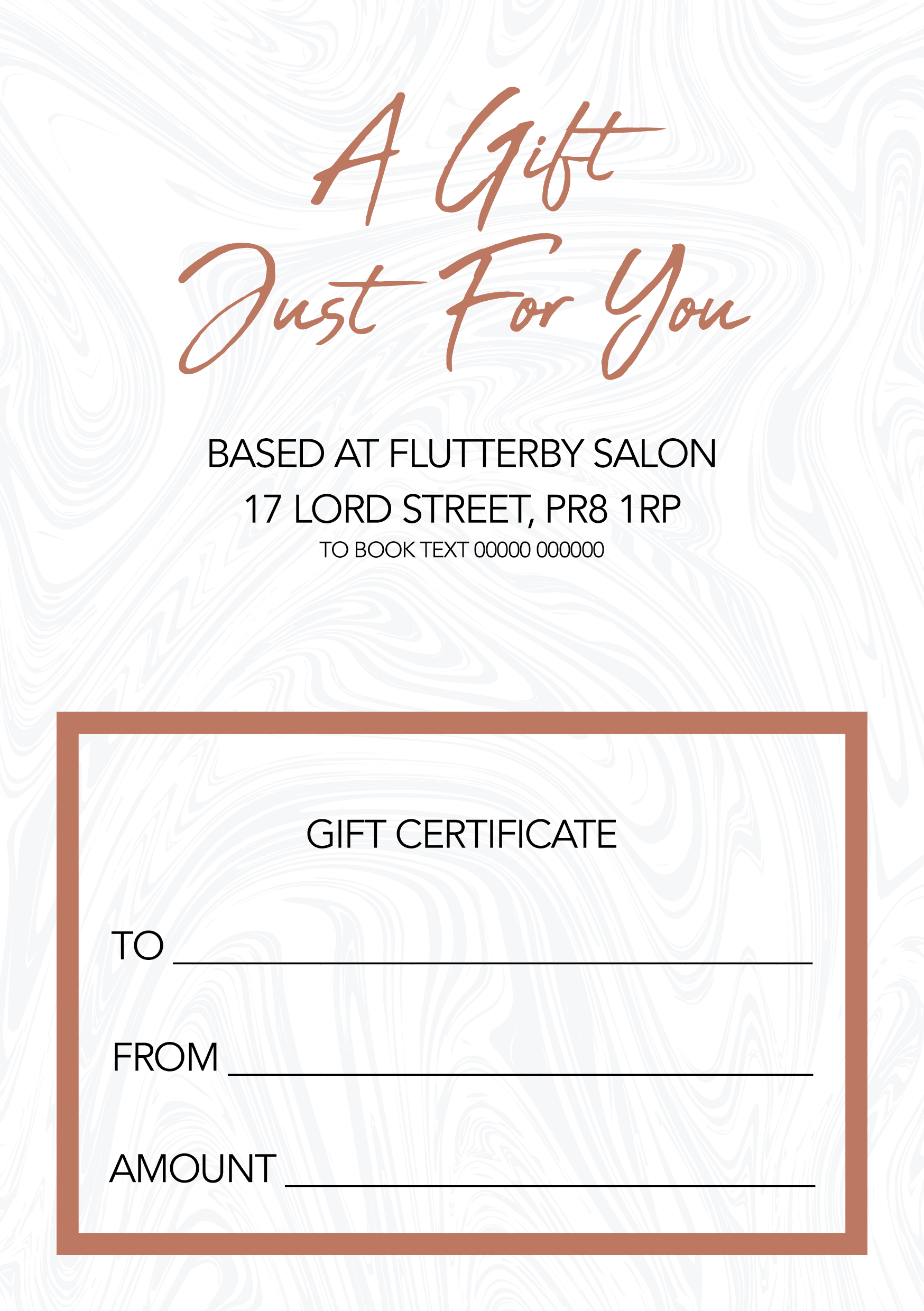 Nominet registrar for over
100
---
client domain names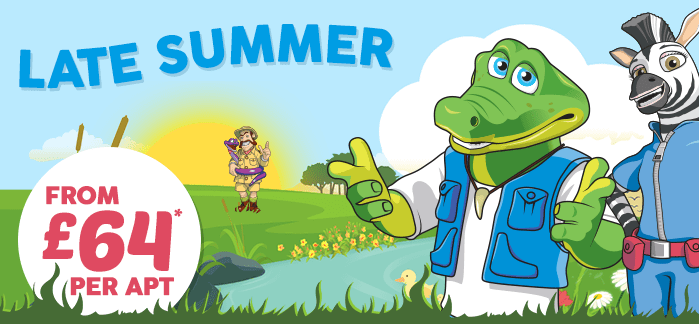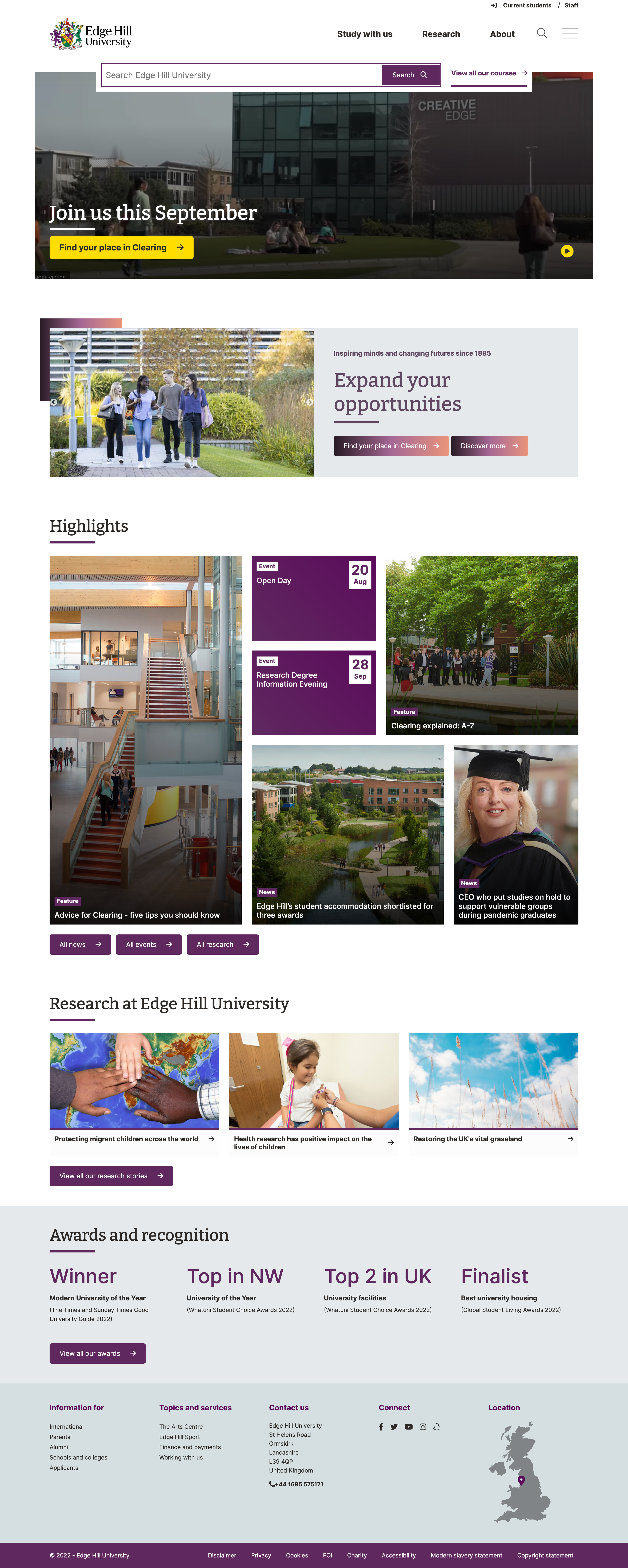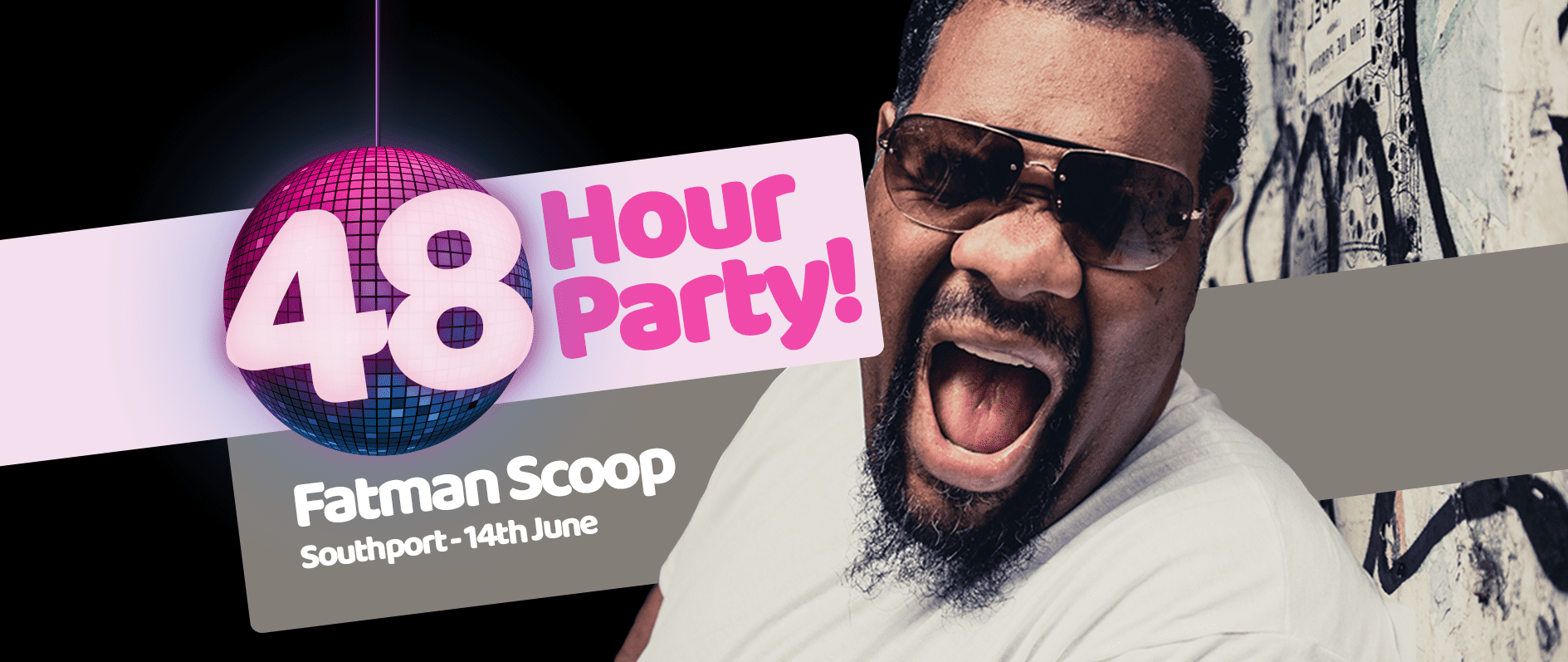 providing hosting to
70
---
client websites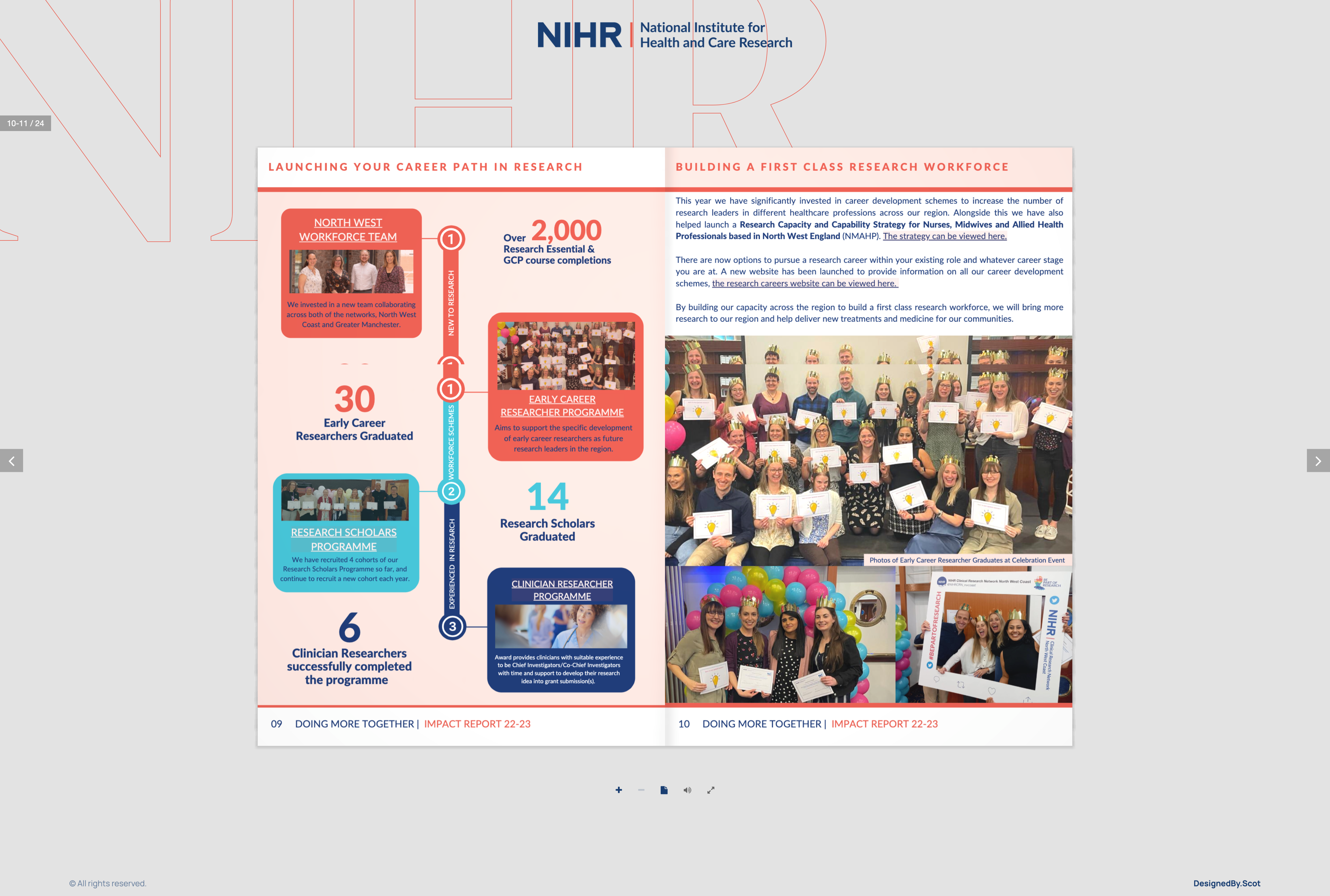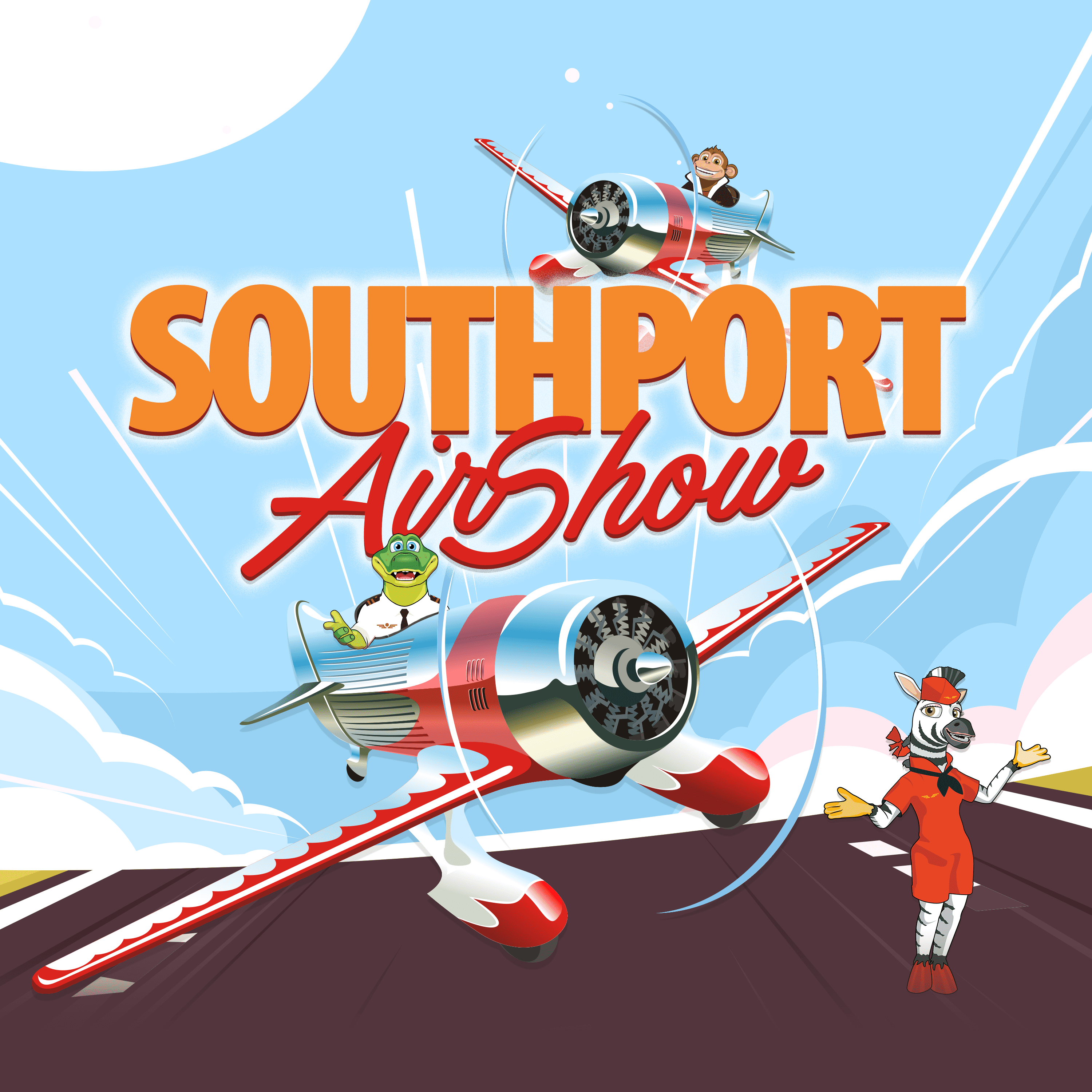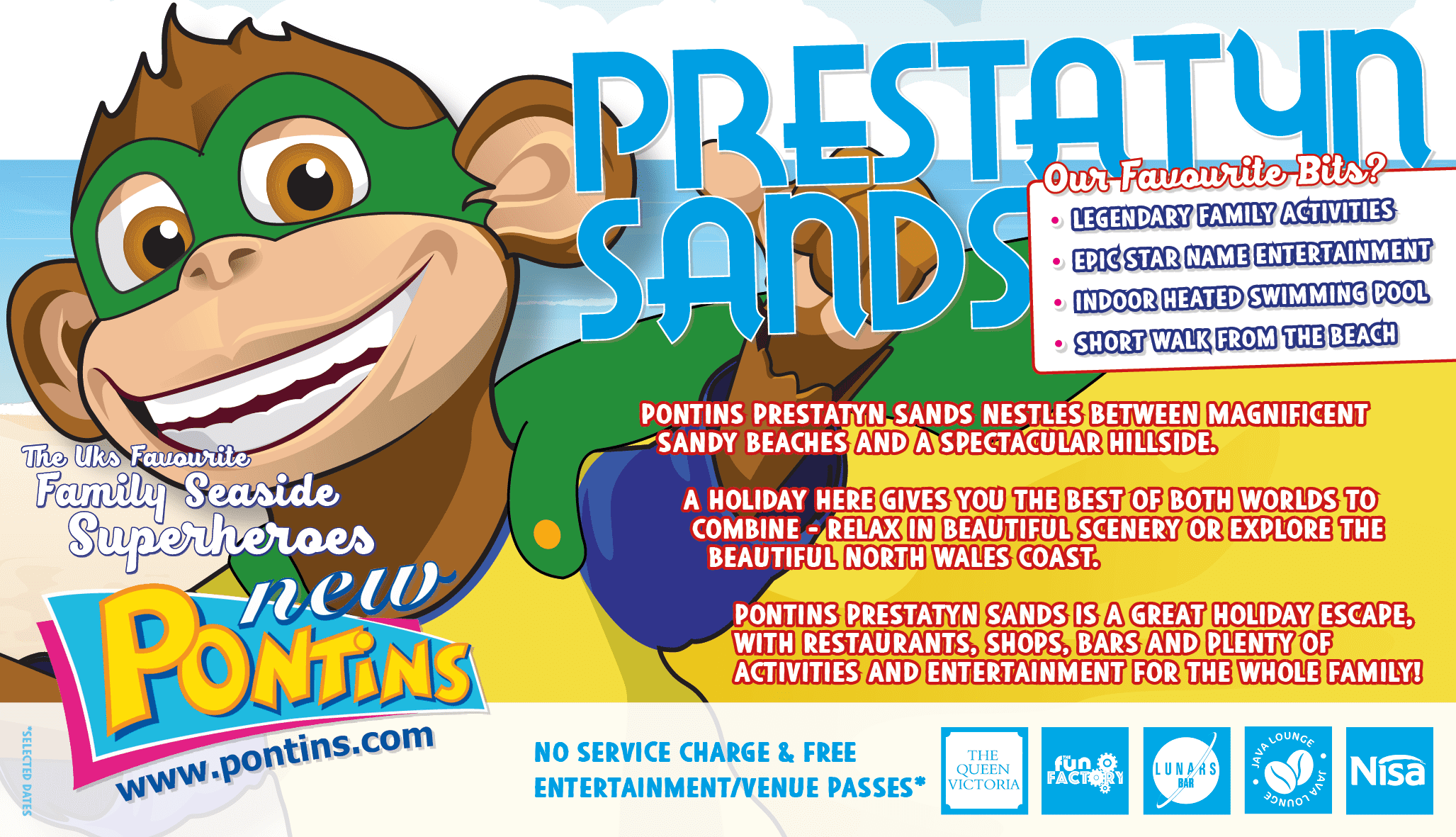 Discover my services
Domain Names
Every great idea deserves a great name… We are a Nominet approved & regulated domain registrar. This allows us to directly provide uk domain name services and management at highly competitive prices. Receive huge domain savings compared to the big players, with prices starting from just £6.99 a year per domain. We are also approved to provide domain lock security features for your domain, ensuring your domain can't be altered unless approved in advance.
Website & E-mail hosting
From passion project to global empire, tailor our service to fit your needs… Trust us to provide a solid foundation, so you can focus on what's really important – turning your dream into a reality. Our managed cloud service is the perfect way to start without breaking the bank, our platform includes fully managed infrastructure built with you in mind. Meaning that we've focussed on performance the entire way through – with guaranteed speeds, resources and service reliability.
Virtual private servers
For when that big idea becomes the next big thing… Our semi-managed VPS service allows you to enjoy all the benefits of a Virtual Private Server, Including dedicated resources such as Static IP addresses & dedicated RAM, without worrying about the initial setup. Simply choose a server Location and Operating System to get started. As with our standard website hosting, 1 Gigabit data connection speed & unlimited bandwidth comes as standard.
Graphic & print design
Having worked with both Pontins & 48 Hour Party! on postal brochures, mailers / post cards and flyers. I can design print ready artwork in a matter of days, this includes working to provide direct to customer postal work. I can produce & deliver both Litho and Digital based printing directly to your door, at competitive pricing.
Custom WordPress theme & plugin development
I have designed WordPress website themes, plugins & landing pages for a number of big brands. My work includes animated and parallax work, game design & more. Contact me directly for a quote
Previous clients